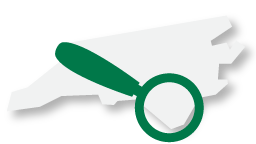 Search Top Communities
Search and request information from coastal North Carolina's top communities. The Silver Coast Properties' state-of-the-art community search page gives you the tools you need to find the perfect fit for your needs. Search by lifestyle, proximity to the beach, price points, amenities, and much more.

Personal Lifestyle Community Consultant
In addition to providing you with information on coastal North Carolina's top lifestyle communities, Silver Coast Properties can personally assist you with your community search. Speak with one of our experienced community specialist for guidance with your real estate search at no cost.